International Liberty
Washington is a cesspool of waste, fraud, and abuse.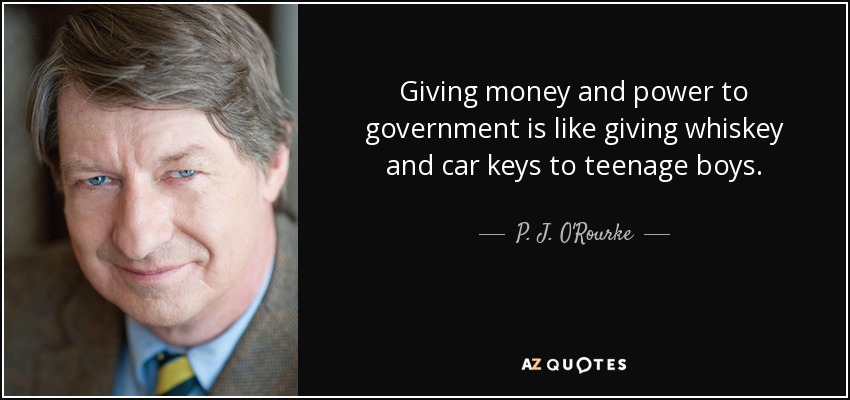 All taxpayers, to avoid having their income squandered in D.C., should go above and beyond the call of duty to minimize the amount they send to the IRS.
Which is why today's column is a bipartisan love fest for Donald Trump and Joe Biden – both of whom have been very aggressive in limiting their tax liabilities.
Here are some details from the report in the New York Times about Trump's leaked tax returns.
Donald J. Trump paid $750 in federal income taxes the year he won the presidency. In his first year in the White House, he paid another $750. He had paid no income taxes at all in 10 of the previous 15 years — largely because he reported losing much more money than he made. …His reports to the I.R.S. portray a businessman who takes in…
View original post 558 more words
---
---